"Heaven, Hell, Limbo No-one really
knows where we're going or what's
waiting for us when we get there,
but the one thing we can say for sure with
absolute certainty
is there are moments that take
us to another place,
moments of Heaven on earth,
and maybe for now, thats all we need to know."
- Denny Duquette, Grey's Anatomy


" Look at us. Running around, always rushed, always late. I guess that's why they call it the human race. What we crave most in this world is connection. For some people it happens at first site. It's when you know, you know. It's fate working its magic. And that's great for them. They get to live in a pop song; ride the express train. But that's not the way it really works. For the rest of us it's a bit less romantic. It's complicated and it's messy. It's about horrible timing and fumbled opportunities. And not being able to say what you need to say when you need to say it. At least, that's the way it was for me. "
- Jason Bateman, The Switch 2010



________________________________________________
I

superman, I'll tell you that right now. I love Superman, Kal-El, Clark Kent.



"'You're scared of me because you can't control me. You don't and you never will. But, that doesn't make me your enemy'".
- Superman, MOS (2013)


In my opinion HC and Christopher Reeve will always be the best portrayers of Superman / Clark Kent. Michael Shannon will always be the best General Zod and Gene Hackman will always be the best Lex Luther. And Russell Crowe will be one of the best people to be Jor-EL
________________________________________________


I

Game of Thrones <33 I am house Stark! Long live House Stark; Robb Stark, Arya Stark, Ned Stark, Sansa Stark, Cat Stark, Jon Snow, R. Stark, Bran Stark, Grey Wind (Robb's Direwolf), Ghost (Jon's Direwolf), Lady (Sansa's Direwolf), Shaggydog (),
________________________________________________
There are a certain number of people who make my day everyday. There are people who make me Smile like the sun. I am eternally grateful.


Lovely Friends

My people





















<3 & more!

CoffeeDogeFinest-DarKastle
HopeSunset
Lisette--Sauce
LovelyAmbey
okayblue
CardiGirl28Dinomines
Dinomines
RainbowDeathSweets
xXStormieMusicxX
KristinaQueenOfVamps
The-Insane-Puppeteer
DaniandTheCutettez

May-LingFennecPanda




THE--FUZZZZ




Wishinglove854


SlyxCarmelitaFan14


melissaNthecrazyette


TaylorisasaphiretteIollipopjordby
lady-Hotenhoffer

A true friend is worth adding,
but a list cannot define friendship,
only actions can.

♥ Inspirations ♥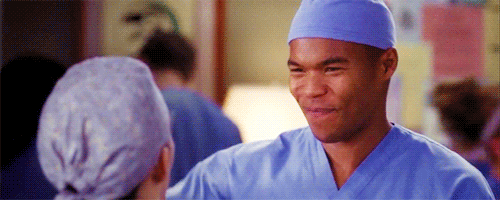 Amazing artists

Aspire to greatness, c:
You're all very awesome!




















DeadlyNova , Dinomines ,
Miiroku , KristinaQueenOfVamps ,
jordby , Amy1Jade2Wendy3 ,
SpunkyRacoon ,

thepunkettes3

,
Miiachi , oSnapItsKatelyn , baimon2000
coreooo , lady-Hotenhoffer , CardiGirl28
xxSayuriChanxx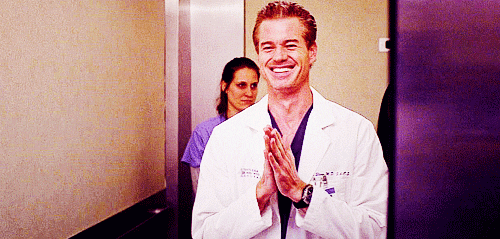 Say a prayer for this child - DaniandTheCutettez


She was a terrific friend, but she's left this website. Every bird must spread it's wings and fly away, but they aren't forgotten. Nor is she.
Dani, I just want you to know while you were here you were one of my best friends.
Au Revoir.

As for everyone else on this list, you are indeed my best friends. I'm grateful to know you once more.
<3
------------------------------------------------


⭐️ The Twisted Sisters ⭐️
Okay this girl is like my Cristina, she's my person, one of my best friends, and my twisted sister. Haha. She's been there for me since the beginning and we've been friends for a long long time. So cheers pal, this is a dedication to you.

and


This lovely picture was originally made by xxSayuriChanxx a truly amazing artist.
This picture is what I'm using for my "Twisted Sisters" section on my page. I saved the original art but it loaded with a white background, so I hope she doesn't mind that I put in my own background and added a few text words. I still gave credit, and here is the link to the original:
okaminohime.deviantart.com/art…


🌹 How could I forget these four? I love you four because you're like my family. I love you, I love you. Thank you for being here for me, you're amazing. You're my Dorothy, Blanche, Sofia, and Rose.🌹
👑 My Golden Girls 👑





Thank you for being a friend.
Travel down the road and back again.
Your heart is true, you're a pal and a confidant.
And if you threw a party,
invited everyone you knew.
You would see the biggest gift would be from me
and the card attached would say,
thank you for being a friend.
<img

<img